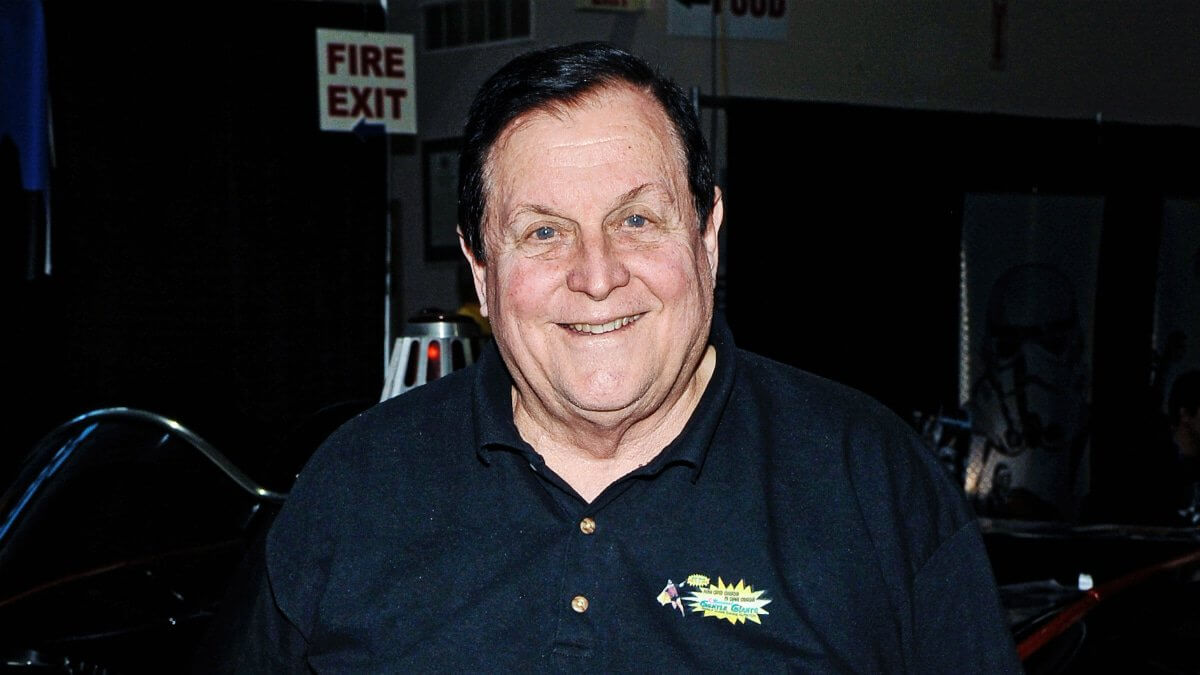 Holy crossover, Batman!
Hot on the heels of Brandon Routh reprising his Superman role for this year's huge Crisis on Infinite Earths crossover event over in The CW's Arrowverse, now comes the bonkers-but-brilliant news that Burt Ward has a role to play in the crossover.
Executive producer Caroline Dries revealed the news at San Diego Comic-Con, and the Robin of Batman '66 fame will be appearing in Crisis. Of course, it's not been revealed just what his role in the crossover will be – and it could simply be that this is a brief cameo of sorts. Either way, long-time DC fans will likely be grinning from ear-to-ear when the former Boy Wonder turns up on their screens.
In addition to playing Robin back in the iconic '60s show, Burt Ward more recently voiced the character in the animated Batman: Return of the Caped Crusaders and Batman vs. Two-Face movies.
Crisis on Infinite Earths will take place towards the end of the year and will be a multi-episode, multi-show adventure that will feature the likes of Green Arrow, The Flash, Supergirl, Batwoman, and the Legends coming together to try and save existence from the wrath of the nefarious Anti-Monitor.